Graciii3 | Golden Lady | The Peep Show
Graciii3 and The Black Tape Project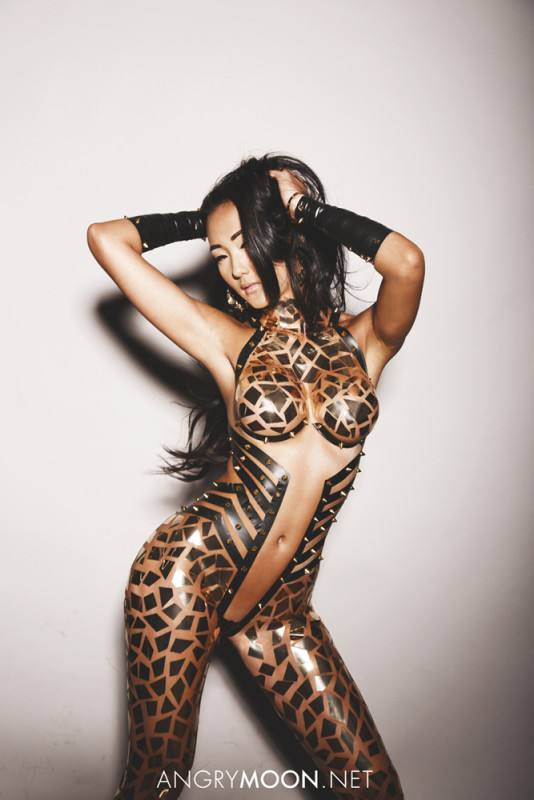 Where the hell do we begin? This shoot was bonkers. There needs to be a behind-the-scenes of this behind-the scene video.
The Super-Id. Angrymoon.net. The Black Tape Project. Artistic Curves' Graciii3. A Dream Group. Graffinis. All of us in the AM studio. Madness.
We showed you the photos. Now please enjoy the video.
What's crazy is we have another Peep Show video featuring Wioletta Pawluk and The Black Tape Project for you. Sooncome.
[intense_spacer type="block" height="200″]