Now Serving  // THOT Juice // S01E01
The Only Adult Beverage Drink Review Show. Hosted by Jeny Romero
Now Serving – Over The Influence
Welcome to The Super-Id's Now Serving, the first and only adult beverage drink review show keeping you Over The Influence.
Each episode of Now Serving will review different types and categories of beer, wine, and liquor with our host Jeny Romero. Consider Now Serving as a public service serving the greater good helping you drink good and stay over the influence.
What is a THOT?
THOT Juice? Let's start with THOT. We'll let Chief Keef explain it. Take it away, Chief Keef.
If that didn't help, how about this? Chief Keef, if you'd please.
Okay… we'll admit that Chief Keef isn't exactly the best source of any knowledge or information, despite the Chicago mumble-rapper being responsible for either creating the phrase, if not bringing it into the lexicon. Let's roll with the go-to source of all colloquialisms for a real definition.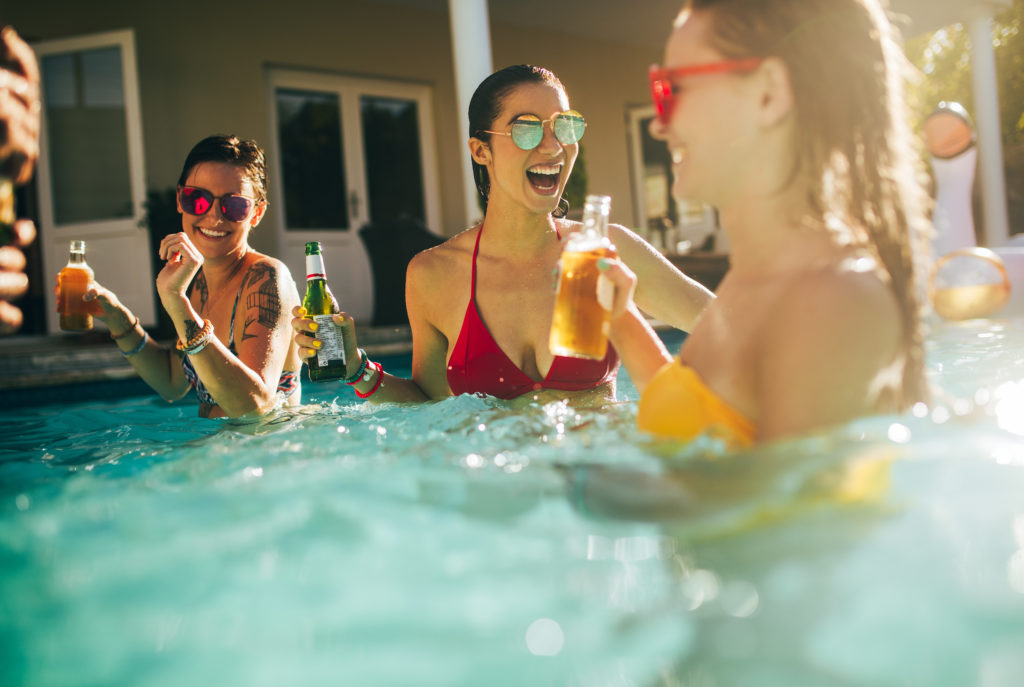 THOT Definitions courtesy of UrbanDictionary.com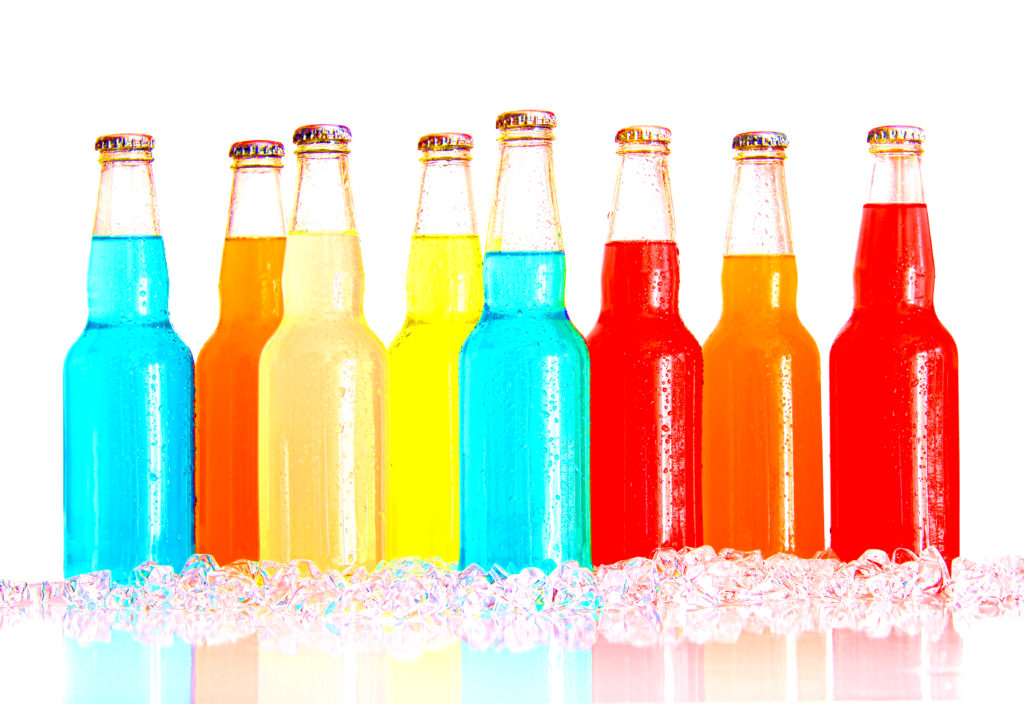 THOT Juice. Simply put, THOT Juice is any sort of malt flavored beverage; fake fruit infused; comes in gigantic cans or bottles; sold in bodegas, or any grocery chain located in a zip code that has a contingency of youth; and retails for pocket change – typically around $2. They're sold in packs of four or six, because how could you drink just one of these things… It's amazing Jeny was able to drink any of them. See for yourself.
The Director's Cut Version
The TL;CW (Too Long; Can't Watch) ADHD Version
DISCLAIMERS
1.) This was not a paid promotion. The $14.25 used to purchase the THOT Juice came out of our own pocket.
2.) God bless THOTs. We cast no judgments on you or your THOTtin' ways.
3.) THOT Juice. Go for it if it's your thing.
4.) Jeny Romero is of legal drinking age despite looking like she should be getting ready for prom season.