Welcome to Mood Music
Super-Id curates a selection of songs that are dope upon themselves, but when put into a certain relatable context, means much, much more. We call it Mood Music

John Coltrane and Johnny Hartman – Jazz Soul Men
Everyone knows Miles, but there's a chance you've heard of Coltrane. Legendary saxophonist, John Coltrane is in the pantheon, the Mount Rushmore of jazz musicians right next to Miles Davis. In lieu of that sometimes-hard-to-understand instrumental stuff that can make jazz music a tough pill for the uninitiated to get into, Coltrane linked up with velvet smooth Johnny Hartman to create an album of love songs that makes you now consider jazz and would sooth any savage beast, including man.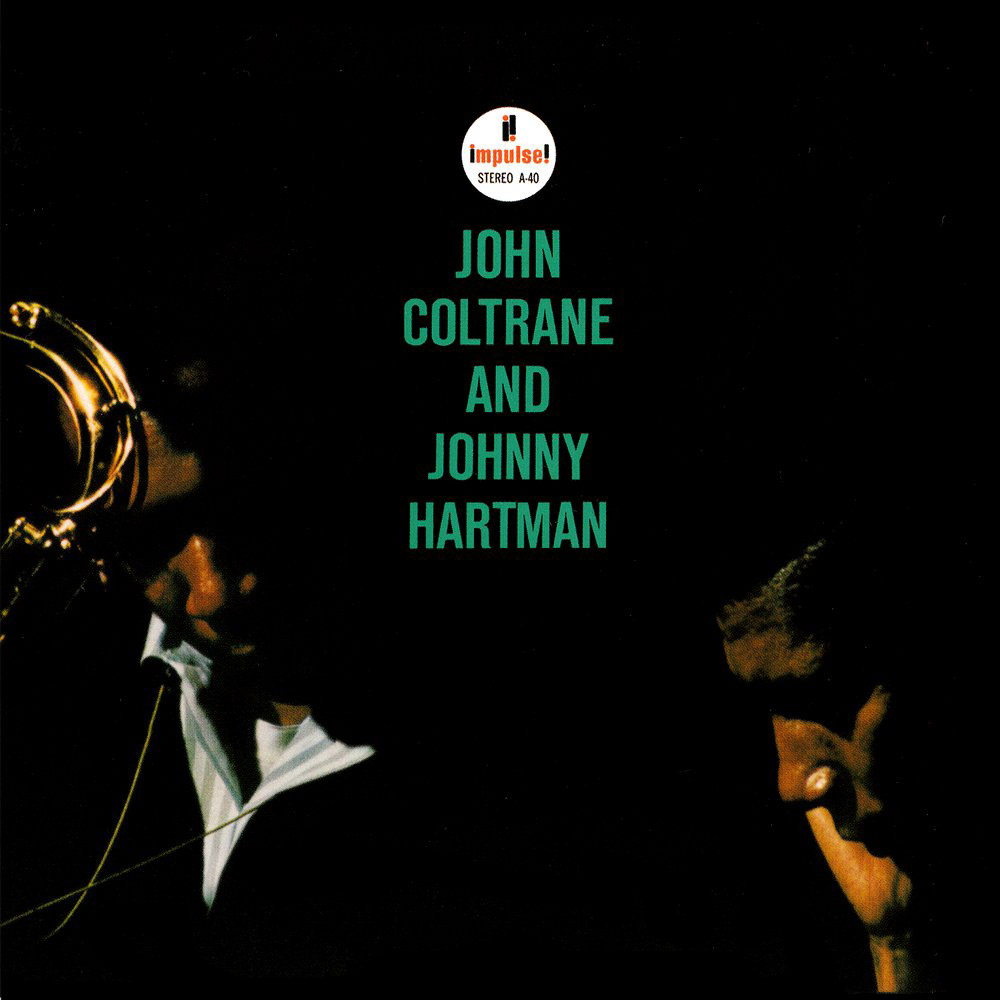 Jazz is the music that soothes the savage in man in addition to being the music that releases the savage in us. This track by jazz god John Coltrane and the voice of angels, Johnny Hartman is disgusting. The first half of the record is an instrumental lead by Coltrane's alto sax that sets the mood for syrupy-voiced Hartman creating a number that is so rich and lush and layered with intricacies and subtlety that it's hard to listen to unless in the presence of a woman who can appreciate it. The song is so moving, solo listening wastes the tapestry woven by sound.
Upon my discovery of this track (all praises due to my connect, HK), I wasted no time in making this the go-to record when female company came over and it never failed to:
get the female to inquire as to who the artist is

get the female to inquire as to what album it is so she may purchase it

get the female in some kind of mood and get things poppin'.
The third one alone makes "My One and Only Love" a must-keep in your playlist.
John Coltrane & Johnny Hartman – My One and Only Love
Get cultured. Learn more about some jazz heads.
Tell us how dope this song and Super-Id is in the COMMENTS below.