[intense_content_box icon="cogs" icon_color="#ffffff" size="3″ icon_stack_type="circle" icon_stack_color="#00cbf7″ position="topcenter" boxed="1″ shadow="0″ background="#f6f6f6″ border_size="1″ border_color="#00cbf7″ border_style="solid" title="Welcome to The First Misinterpretation of Reality"] The brand is Super-Id. The website is TheSuperId.com. The blog is The First Misinterpretation of Reality.  [/intense_content_box]
[intense_spacer height="40″ /]
[intense_lead font_color="#00cbf7″]Insert sigh here…[/intense_lead]
[intense_spacer height="10″ /]
The First Misinterpretation of Reality
Super-Id
If you only had some idea of the bullshit went through just to get to this point. When people moan about the journey and you counter by saying something you read off of Twitter or say on Instagram that goes something like, "With No Struggle, There Is No Progress," or "It's Not About The Destination, It's About The Journey." How about one of my favorites, "What Doesn't Kill You Only Makes You Stronger." Fuck all of that. I just launched this site and I'm already tired. Bullshit will do that to you. … and welcome. What is the site? Who is all of this for? What is the bullshit? All legitimate questions that warrant answers. Super-Id is the look men give when they catch one another eyeballing an attractive female and they share a head nod, a smirk and a raised eyebrow. Super-Id is also the answer to when your woman asks you (and the all ask, at some point, with some degree of frequency) 'what are you thinking?' For more fantastic metaphors, mosey your way to the Super-Id Brand Page.
Super-Id is for you. For me, too. But for you. God put me on this Earth to make hot shit. And I'm really good at making hot shit. My track record speaks for itself despite me not sharing with you my track record as of yet, but trust me, it's full of hot shit. And I learned the creative circle isn't complete until someone receives your creative output. Super-Id is the creative output. Super-Id is where I am focusing my creative energies on working on a subject near and dear to me – the male lifestyle and the fascinating world of women. This is what I do, so this is what I do and I do it for you.
Now onto the bullshit I spoke of. Let's face it, people suck. Here's another quotable, "You make a plan and God laughs." Well add to that say, "…God laughs and fucks it up by putting people in your way." Once I learned to get out of my way, I unfortunately let someone get in my way and screw up my personal and professional life. No, I didn't smite him, although I should. I'm anxiously awaiting for God to come through on that front. I just decided to put my head down and do me. And this is the result. Mind you, this site is the fourth iteration of Super-Id. Turns out an associate of mine had the same look and feel for their site as the what I wanted to build. Next. The second iteration looked cool until I started building the site and then it looked mediocre. I don't do mediocre. Next. The third look was pure heat and I spent many man hours building it out. It was all done and then I could see that there was going to be issues with the UX/UI in the near future. Super-Id is a long-term thing. I'm not about the moment. Next. This is next. I feel this particular look and feel gives me the flexibility to grow the site out and it  looks good and is easy for you to navigate and ingest the content I'm serving. The road was long and winding, but we got here.
Despite being something of a curmudgeon, misanthrope, and closed-off cynic, I felt the need to have a forum where I could share the business of the Super-Id brand with you as we go along for this ride. So this blog is called The Misinterpretation of Reality and here I will be sharing Super-Id company-related matters. Since the site and myself are works-in-progress, so will be this blog. If you want to figure out why it's called The Misinterpretation of Reality, just Google me and you should figure it out.
/Siggy Freud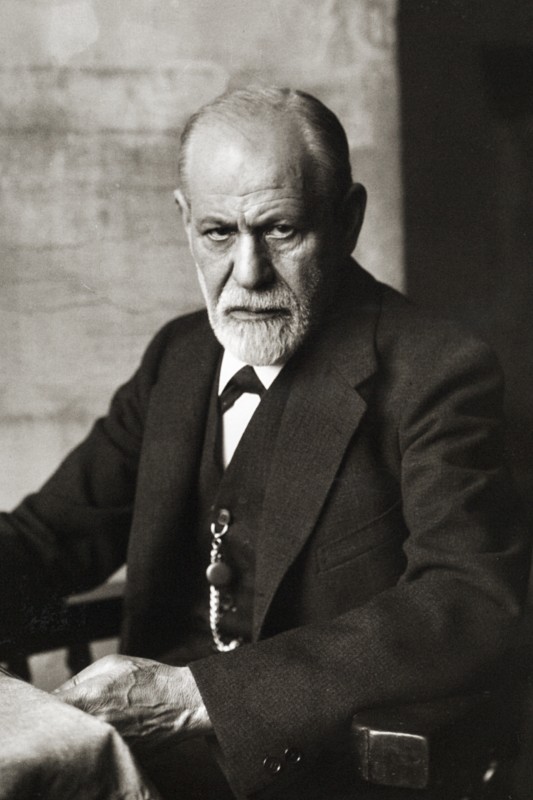 [intense_hr type="solid" size="medium" title="Love. Hate. Just don't be indifferent and not drop something in the COMMENTS below" title_background_color="#ffffff" title_position="left" /]