Today's
The internets is filled with stuff, so much stuff it seems like a job just to keep up with it all. Here at Super-Id, we like to keep it simple – one thing, whether it's a photo, video, song, or whatever, they we think you should fucks with. We call it
Today's…

Phantogram – Fall In Love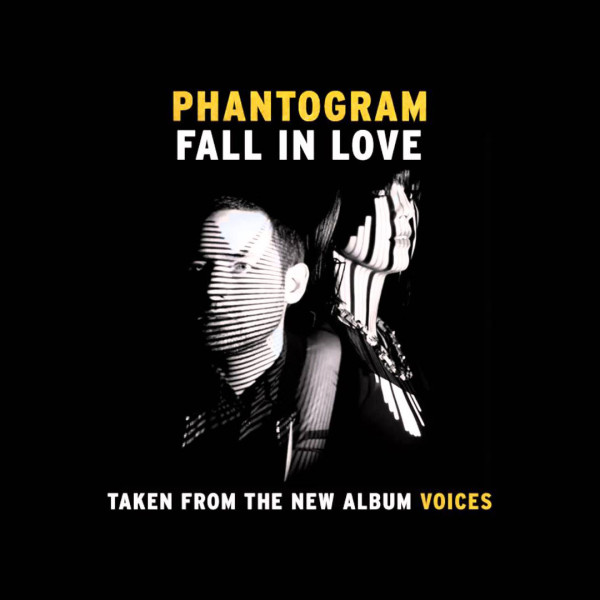 Despite appearances, Super-Id has a heart. We have been in love once, twice, or thrice in our days. Although not a love song in the traditional Neil Diamond / Luther Vandross sort of way, Fall In Love resonated with us as a different sort of love song. Despite the kinetic video and head nodding track, Fall In Love is a sad song that makes you want to rock the fuck out.
Eff with Phantogram
Phantogram Facebook
Phantogram Twitter
Phantogram Website
Phantogram Wikipedia
Heavy rotation for Phantogram. Yay or nay. Share your thoughts in the COMMENTS.