[intense_content_box icon="calendar" icon_color="#ffffff" size="3″ icon_stack_type="circle" icon_stack_color="#00cbf7″ position="topcenter" boxed="1″ shadow="0″ background="#f6f6f6″ border_size="1″ border_color="#00cbf7″ border_style="solid" title="Today's"]
The internets is filled with stuff, so much stuff it seems like a job just to keep up with it all. Here at Super-Id, we like to keep it simple – one thing, whether it's a photo, video, song, or whatever, they we think you should fucks with. We call it
Today's….

[/intense_content_box]
[intense_spacer height="40″ /]
John Legend "All Of Me"
You Hear The Wedding Bells?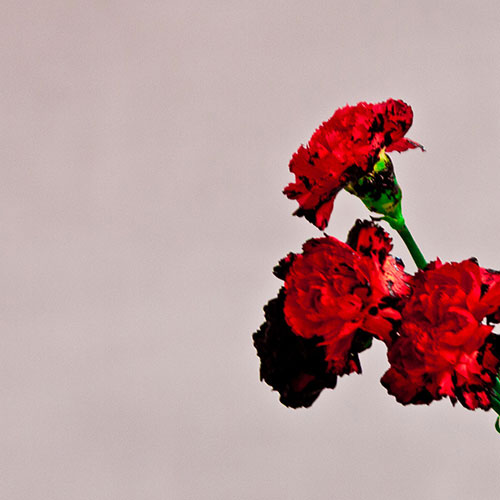 I attended a wedding of a dear, close friend of mine a couple of months ago. Dude is family to me, so I was happy to go, because weddings aren't my thing – I find them to be laborious. You lose a day, have to get dressed up, spend a lot of money, roll the dice on how good the food will be, and surround yourself with people you either don't know or don't care to hang out with. Wedding Crashers made weddings seem so much more fun than they really are.
But this time it was different. This wedding was small and very intimate. And Good Lord, it was the most romantic thing you've ever experienced in your life. This was something out of Lifetime TV in the 80s meets Oprah Winfrey's OWN today with sprinkles of Harlequin Romance novels. I was contemplating bringing a date, but I'm glad I went solo. If I attended this wedding with any single woman it would result in one of two outcomes: she would want to get married immediately or she would immediately evaluate the state of our relationship and come to some sort of conclusion about things. I wasn't ready and willing for any of that, so once again, thank the heavens I fly solo.
I preamble all of this to get to the point – at one point during the ceremony there was a lull – my take, the wedding planner eff'd up, but hey… – and nothing was happening. Thankfully the DJ realized that there was a super-long pregnant pause and started to play John Legend's All Of Me. You couldn't have scripted the moment any better. The song wasn't one of the wedding songs, but it was the most right sound at that moment. Tears were already forming and flowing from the eyes of many of the attendees, but with John Legend's ode to his wife, Chrissy Teigen, all the emotions got turned up to 11.
Although I like to keep my emotions as hidden as bank account balance, this song will always have a soft spot in my cold heart. And the video makes it worse (you know what I mean…). Women all over the world are going to start demanding that their man creates a song, a sonnet, a haiku, something dedicated to them. And it's a guarantee that you will be hearing a lot more John Legend at all the weddings you'll be forced to attend this summer. Hopefully those moments will be as perfect as this song.
[intense_spacer height="15″ /]
[intense_spacer height="25″ /]
[intense_hr type="solid" size="medium" title="Be honest, did you tear up upon watching? Let us know in the COMMENTS." title_position="left" /]