[intense_content_box icon="calendar" icon_color="#ffffff" size="3″ icon_stack_type="circle" icon_stack_color="#00cbf7″ position="topcenter" boxed="1″ shadow="0″ background="#f6f6f6″ border_size="1″ border_color="#00cbf7″ border_style="solid" title="Today's"]
The internets is filled with stuff, so much stuff it seems like a job just to keep up with it all. Here at Super-Id, we like to keep it simple – one thing, whether it's a photo, video, song, or whatever, they we think you should fucks with. We call it
Today's….
[/intense_content_box]
[intense_spacer height="40″ /]
Trey Songz – NaNa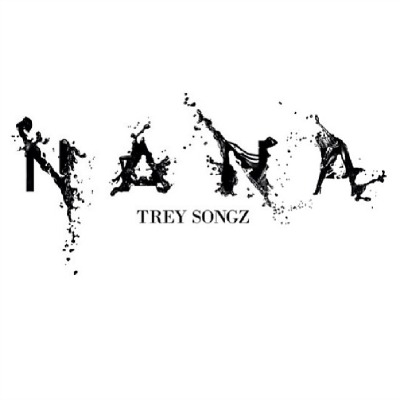 Videos with dudes with their shirts off working out in the gym ain't our thing. If I wanted to watch disturbing gym scenes, I just need to go to my local gym. There I can see old men walking around naked in the locker room, a bunch of guys with their shirts off taking pictures of each other for Instagram, or the guy with the glandular problem that requires him to use half-a-dozen towels to mop up with lagoons of sweat. Those are the gym visuals that immediately come to mind. But I have to give it up to Trey Songz for juxtaposing some fly fitness to his awkward half-nekkidness.
The girls in this video, (Rosa Acosta – noted), makes me want to go to the gym. If the women in my gym looked like this and not like the women from the Real Housewives, I would find the motivation to post selfies with #GymFlow or #CardioFlow hashtags. But alas, my gym isn't a music video set and I'm not laying on the mat doing fly, sexy, hot yoga with a hot yogi. Until then, I'll just appreciate Trey Songz's Na Na that much more.
[intense_spacer height="75″ /]
[intense_spacer height="50″ /]
[intense_hr type="solid" size="medium" title="Tell us what you think. Let us know in the COMMENTS below." title_background_color="#ffffff" title_position="left" /]