[intense_content_box icon="calendar" icon_color="#ffffff" size="3″ icon_stack_type="circle" icon_stack_color="#00cbf7″ position="topcenter" boxed="1″ shadow="0″ background="#f6f6f6″ border_size="1″ border_color="#00cbf7″ border_style="solid" title="Today's"]
The internets is filled with stuff, so much stuff it seems like a job just to keep up with it all. Here at Super-Id, we like to keep it simple – one thing, whether it's a photo, video, song, or whatever, they we think you should fucks with. We call it
Today's…

[/intense_content_box]
[intense_spacer height="40″ /]
Beyoncé – Partition
Maybach Music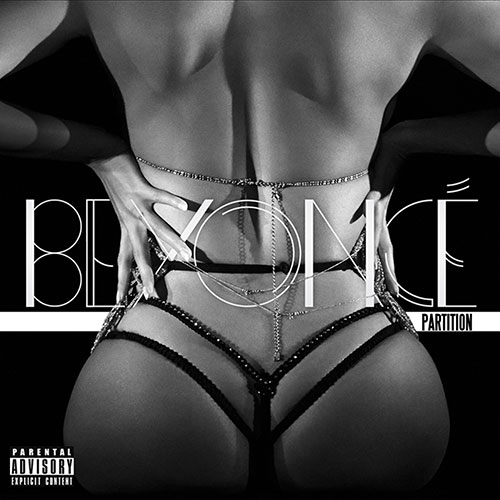 We're special over here at TheSuperId.com. We somehow managed to virtually avoid the Beyoncé hurricane that showered the nation when Beyoncé dropped. Yeah, we heard the album, but most of the tracks didn't stick. We know Drunk In Love since Beyoncé made a deal with President Barack Obama that the song must be played every seven minutes (seven for the number of letters in Beyoncé's name). There are one or two other tracks on the album that stood out to our male psyche and sensibility. Now because we aren't in high school, we don't spend much time watching music videos unless they bubble to the top of our awareness which means the something-teen videos Beyoncé released with her album launch came and went right by us.
Enter Partition. Anything Bill O'Reilly gets his panties in a bunch over is sure to be liked by us. We heard Bill was saying that this video was going to be the cause of the fall of society. We couldn't wait to watch this. Go Yoncé!
[intense_spacer height="50″ /]
Thank you, Bill! We needed this in our life.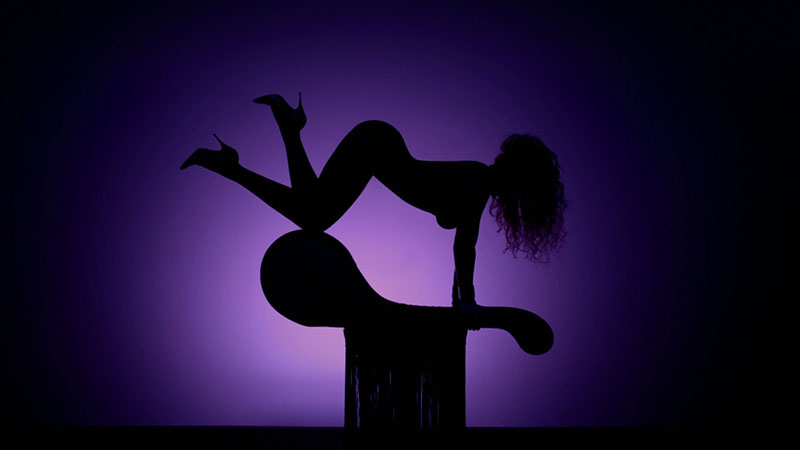 [intense_spacer height="25″ /]
[intense_hr type="solid" size="short" title="Eff with Yoncé!" title_background_color="#ffffff" title_position="left" /]
[intense_button color="#3b5998″ size="large" link="https://www.facebook.com/beyonce" target="_blank" icon="facebook" icon_position="right"]Beyoncé Facebook[/intense_button]
[intense_button color="#55acee" size="large" link="https://twitter.com/Beyonce" target="_blank" icon="twitter" icon_position="right"]Beyoncé Twitter[/intense_button]
[intense_button color="#3f729b" size="large" link="http://instagram.com/beyonce" target="_blank" icon="instagram" icon_position="right"]Beyoncé Instagram[/intense_button]
[intense_button color="#000000″ size="large" link="http://www.beyonce.com" target="_blank" icon="globe" icon_position="right"]Beyoncé Website[/intense_button]
[intense_button color="#34526f" size="large" link="http://iam.beyonce.com" target="_blank" icon="tumblr" icon_position="right"]Beyoncé Tumblr[/intense_button]
[intense_spacer height="50″ /]
[intense_hr type="solid" size="medium" title="Tune in or turn off? Let us know in the COMMENTS below." title_background_color="#ffffff" title_position="left" /]