Today's
The Internets is filled with stuff, so much stuff it seems like a job just to keep up with it all. Here at Super-Id, we like to keep it
simple – one thing, whether it's a photo, video, song, or whatever, they we think you should fucks with. We call it
Today's…

John Legend "You & I (Nobody In The World)"
John Legend Is At It Again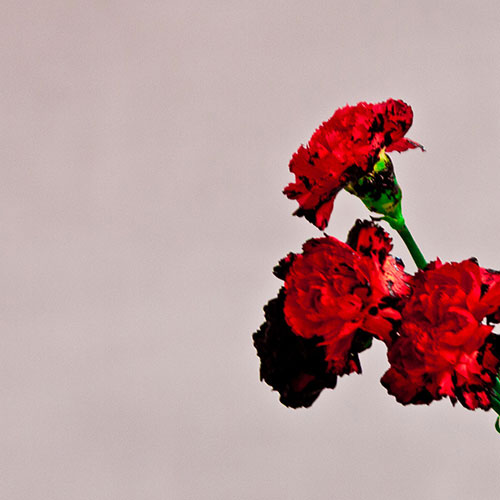 Gotdamn! This dude, John Legend. I'm really not too sure what his deal is. Dude is making it hard. 
I'd have to be some type of world-class asshole to make fun of this video. It's an incredibly powerful and touching video. In this world of misogyny and female objectification, it's kinda crazy to see a man make a romantic, poignant song that celebrates women, only to be enhance by a stirring music video that celebrates the beauty in all women. Gotdamn!
It's only a matter of time before some ad agency co-opts this song for some female product in a corporate attempt to bastardize this song and coattail its success to sell some product. 
Hey John Legend! Congratulations on the beautiful wife, the successful album, and your second-straight Video of the Day.
Oh. John Legend, please call Robin Thicke. He could really use your help with crafting some good music videos. And songs. And an album. 
Is there a better guy out there than John Legend? Tell us in the COMMENTS.